25/05/2020
Product Information
KANTENNA new product catalogue is now available for download. Please get it HERE for our latest products.
The catalogue contains the most popular portfolio which covers products that work in 4000MHz ranges. It is however not the limits of our portfolio: the mature 2700MHz and the future-proof 6000MHz is also available on request. Please contact KANTENNA sales representatives for more information.
In this website, users can access our new product information including product datasheets. Registered users can also dowonload MSI file for our antenna products for network planning purpose. Please register today to get access to MSI files.
*Registration may require few days for processing.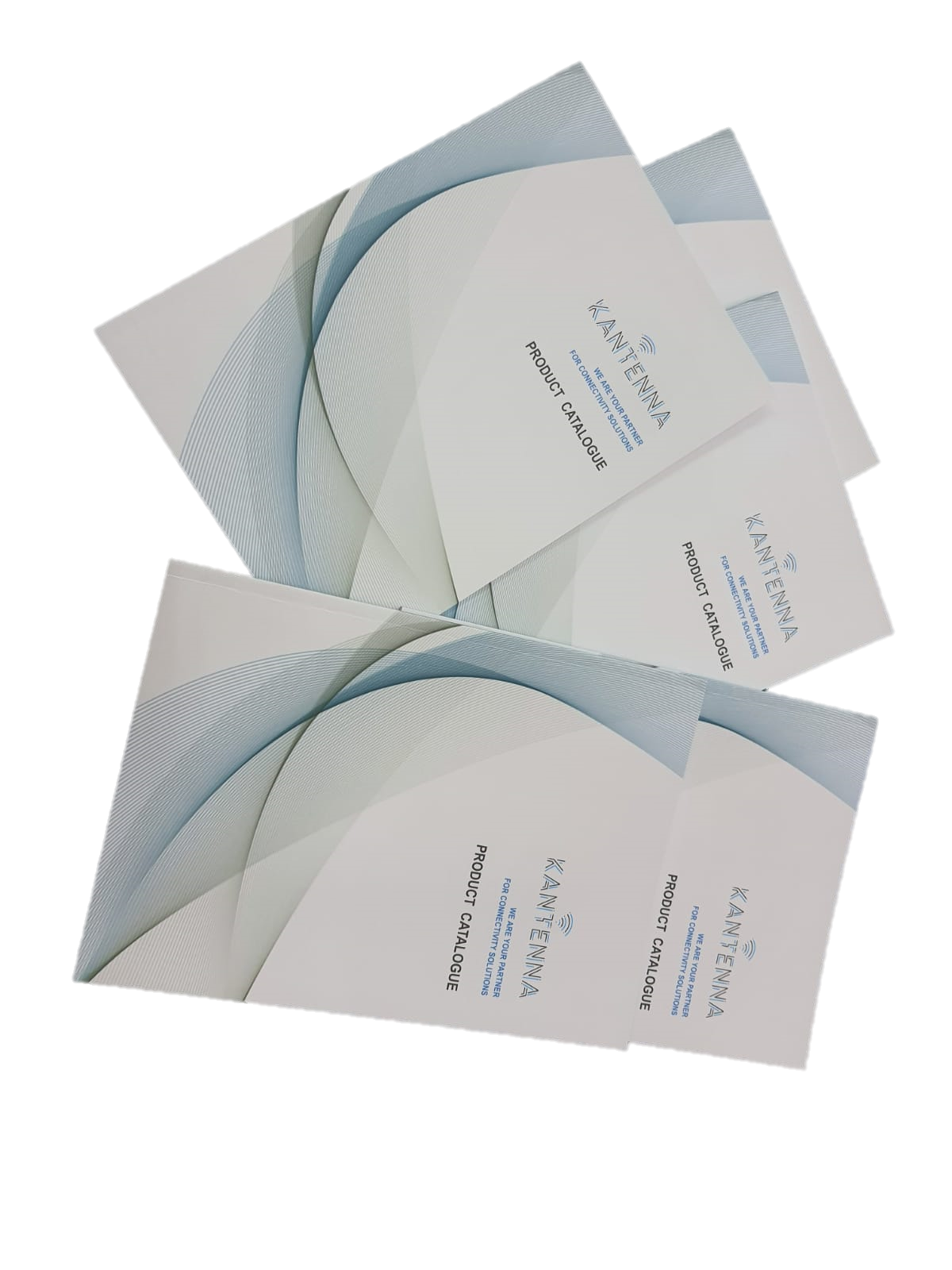 Back to newsroom
We represent high quality and produce products in the highest calibre.
Contact us now