KANTENNA was setup by a team of enthusiastic engineers who have extended experiences in the RF industry for decades. The company was registered in 2018 but our story began years before.
Back in early 2000, we had already been working with different operators and system integrators in the mobile communication sector. Our expertise has been gained through cooperation with operators throughout the APAC region.
Today we are serving most of the prestige system integrators and operators who have covered half of the world's population. We strive to create value added services to our customers in telecommunication industry and thereby increase the market share of our customers in their respective territories. Our advance product designs and market supports have been proven to be competitive.
We offer full range of products developed to provide suitable quality standards and technical requirements that are required by nowadays telecommunication market. KANTENNA solutions fulfill the market demands in both quality and cost competitiveness and support our customers to stay successful in the competitive environment of today and beyond.
Today we are serving customers directly as well as through our partners globally. Feel free to contact our team or your local KANTENNA partners for more information about KANTENNA and our services.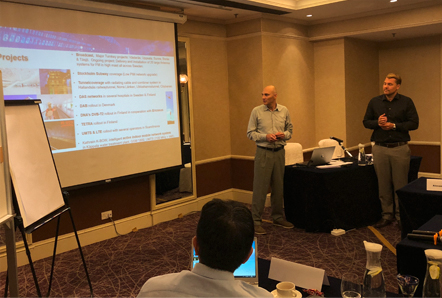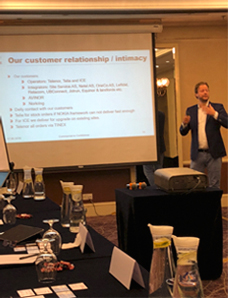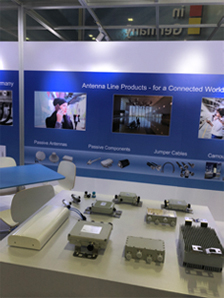 We represent high quality and produce products in the highest calibre.
Contact us now